Featured Properties
Active & Recently Sold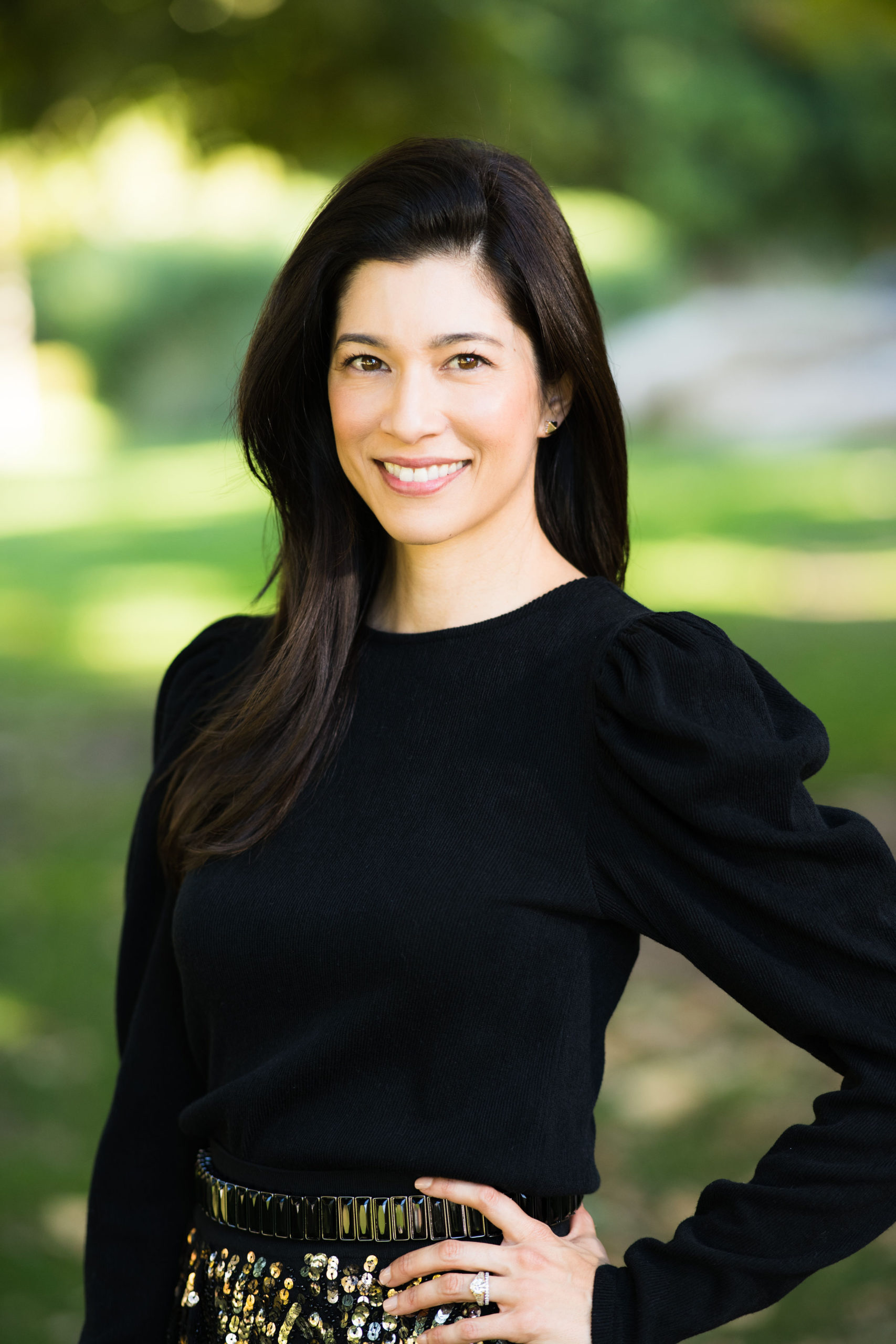 DIRECTOR, ESTATES DIVISION
Maya's career in real estate began with investing in property. Having been on both sides of the equation, she has a deep-rooted understanding of the value of a home, both emotionally and as a financial asset.
That is what drives Maya to find the best fit for her clients.
Maya has an easy way that belies her dedication and diligence. She won't rest until her clients get what they want and will always go the extra mile to make sure every option has been explored.
Born in Tokyo and raised in the US, Maya speaks Japanese fluently and uses it to help her Japanese clients transition seamlessly into LA life.
She specializes in luxury estates in Beverly Hills, Bel Air, Hollywood Hills and Malibu.
https://www.youtube.com/watch?v=NoFZJqYFKxQ
Recent Interest Rates
30 YR Fixed Rate: 2.875%
15 YR Fixed Rate: 2.50%
5/1 ARM: 2.375%
brought to you by Chase Bank
Richest Woman In The World?
Alice Walton of Walmart worth a reported $54.4 Billion
My Preferred Cocktail
Negroni -
1 oz Gin
1 oz Sweet Vermouth (Carpano Antica)
1 oz Campari
Orange Peel For Garnish
White House Square Footage?
54,900 sq ft
What's Your Home Worth?
For A Free Home Evaluation, Send Us Your Email!